News
Posted by Jared Sinclair on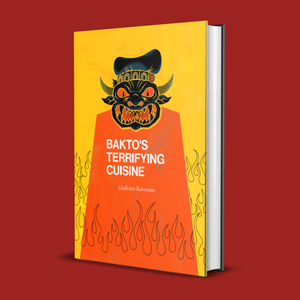 Bakto's Terrifying Cuisine is by far the most popular and most played thing I ever created. And—I can't believe it as I write it—it's been over 4 years. I've heard a lot of very nice things about the adventure over the years. Hell, it even got featured in an article as the best one-shot adventure for D&D. But I have never really spoken about creating the adventure itself. First of all, I wasn't (and am still not really) much of a writer back then. My biggest accomplishment in writing previous to Bakto's was getting laughed at by a teacher because...
Posted by Jared Sinclair on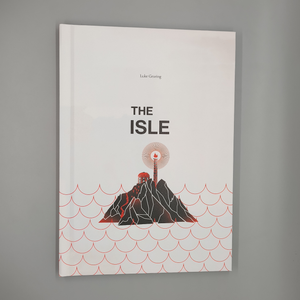 At the risk of putting the book in the ground and covering it over, I wanted to talk a bit about 
The Isle
, how it came to be, and why we made the decisions we made in putting it together. Normally I'm not much for this kind of thing, but a lot of what we did with this book runs counter to common wisdom and common sense in RPG publishing, in some obvious and some more subtle ways.